Find your fit.
Augmentation. Contract. Permanent.
Raising New Zealand's Cybersecurity Baseline.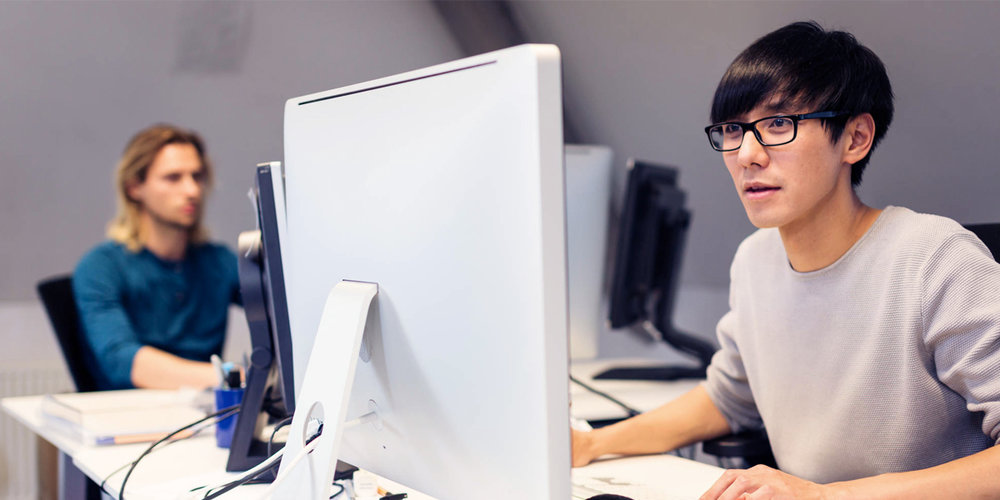 Pre-Sales Security Consultant
At Security Resourcing, we are experts in sourcing talent for security projects and vacancies within the cybersecurity industry
We are a highly motivated team with an absolute focus on addressing the cyber skills gap in New Zealand. Security Resourcing has developed great market insight, a vast network of contacts and an accommodating approach that separates us from others. We connect the best with the best.
So whether you're seeking to attract the best talent or find the ideal role, our experienced talent consultants can help.